If you've had the opportunity to use our Live Chat service over the past couple of days, you may have noticed that it looks slightly different to what you've been used to.
This is due to us switching over to a new Live Chat provider.

This new software gives us the following benefits:
- Improved chat sessions for visitors on mobile web browsers
- The ability for you to send us files (screen shots of error messages for example)
- We have the ability to display the chat invitation only when we're actually online. So no more clicking on Live Chat only to find no operators are available.....unless we forget to log out!!
There are also many improvements from an admin perspective which will ultimately allow us to provide you with a better support experience.
So if you fancy a chat, click the chat invitation at the bottom of the page (assuming we're online) and let us know what you think!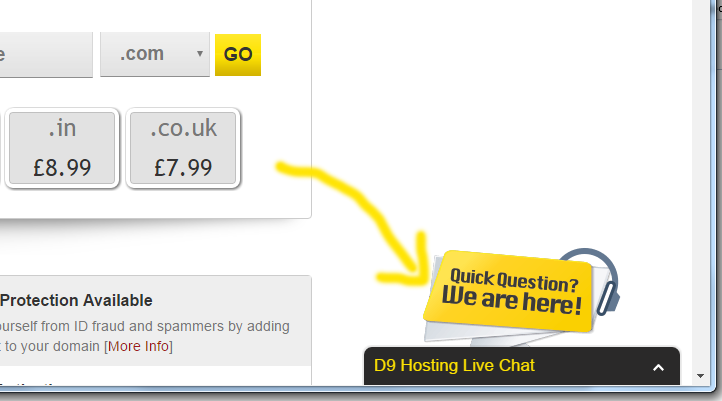 Wednesday, November 9, 2016